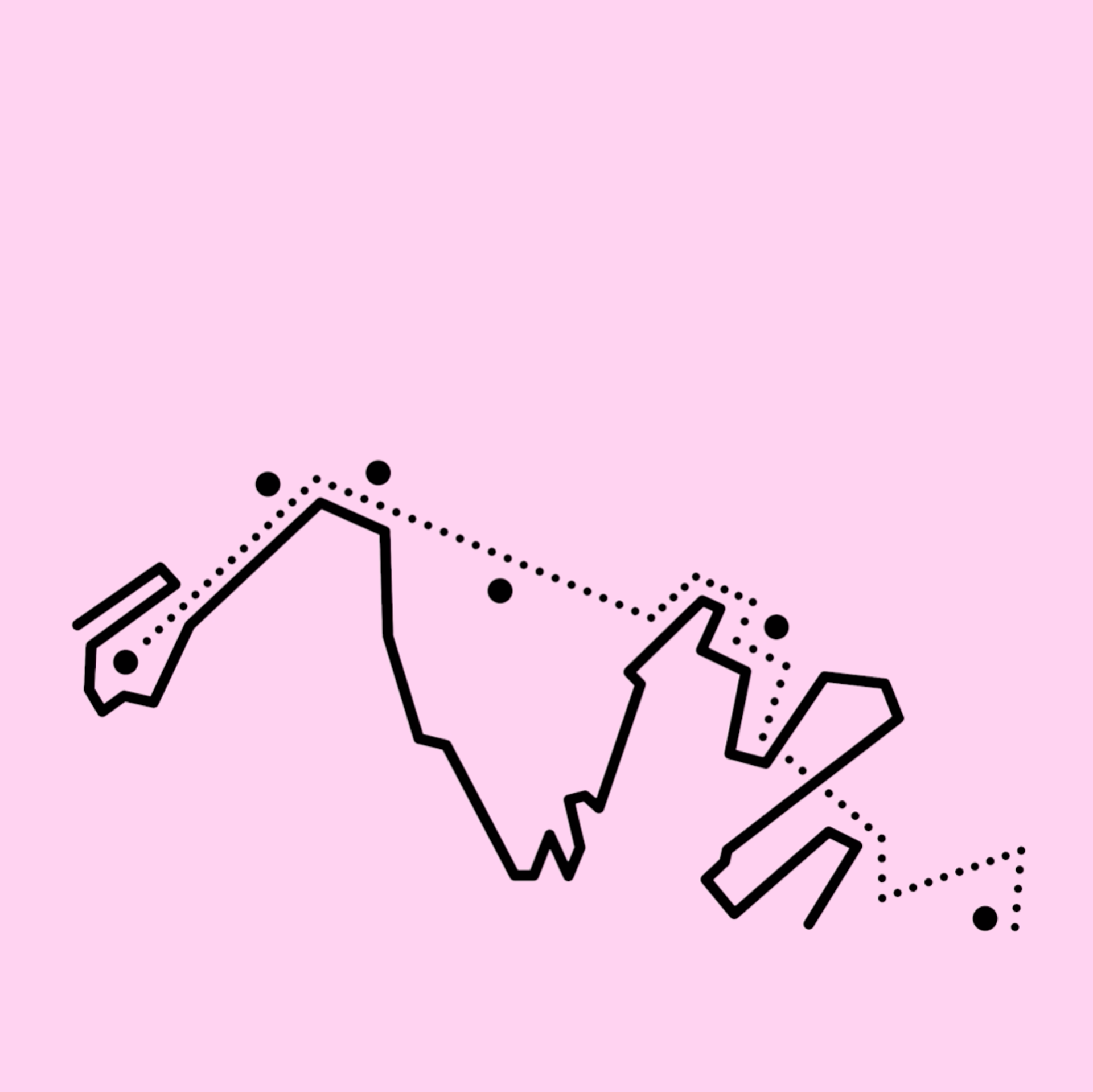 Type: Art,Culture,Communication,Urbanism
Status: On going
Year: 2020 - 2021
Location: Oslo, Norway
Size: 4 km
Client: KiK, DNB Sparebankstiftelsen
Collaborators: Heydays
"Oslo Kunstløype is a project sponsored by DNB Sparebankstiftelsen. The project will work towards developing an art walk through the city. 
Together with Kunst i Kvadraturen (client) Heydays, edit atelier will be involved in developing the pilot project "Oslo Kunstløype".
The goal is to create a holistic destination of Oslo's art offerings, with a focus on creating an experience for young adults / youth, which we invite to the team from the start. Statistics show that young people and young adults increasingly visit galleries and art institutions. The art scene seems inaccessible, exclusive and for the few. By joining forces as an interdisciplinary team, we want to create a great art destination and experience in central Oslo.